TheJSG Presents: Christmas At The Bungalow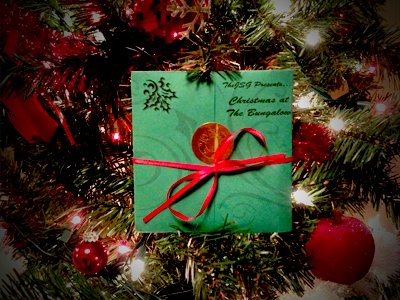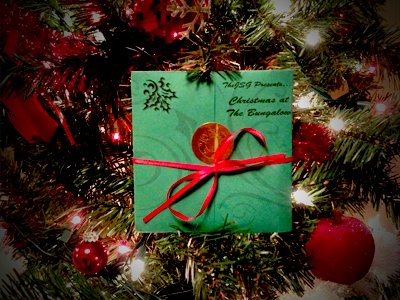 TheJSG Presents: Christmas At The Bungalow
Christmas At The Bungalow by The John Samuel Band. Recorded 2013 at TheJSG Studios in Torrington, CT.
TheJSG presents: Christmas At The Bungalow!
In November of 2013 we started working hard...practicing, playing, recording, and arranging... to bring you Christmas at the Bungalow! We got a LOT done in a few short weeks!
This 6 song EP was recorded at TheJSG studio specifically to help us raise money as we work to produce future worship events. All the funds raised from this Christmas album will go directly to further the mission of TheJSG.
We're so grateful for the chance to produce this album and we hope it's just the beginning of many more to come! Many thanks to Karie Fiorello, Josh Grover, Amanda Morse, Elizabeth Patterson, David Manley, Cathy & Sam Fiorello, Scott Morse, Genny Fullerton, Erin Grover, Addison Jazz, Carmella Bliss, Sam Massameno, K-Tech International, Praise Christian Fellowship and many others for the wonderful, supportive, and creative role each have played in this production!
Track List:
1. Come Thou Long Expected Jesus
2. O Come, O Come Emmanuel
3. Angels We Have Heard On High
4. We Three Kings
5. O Holy Night
6. Silent Night