Reduction Plan - Live from The State House, New Haven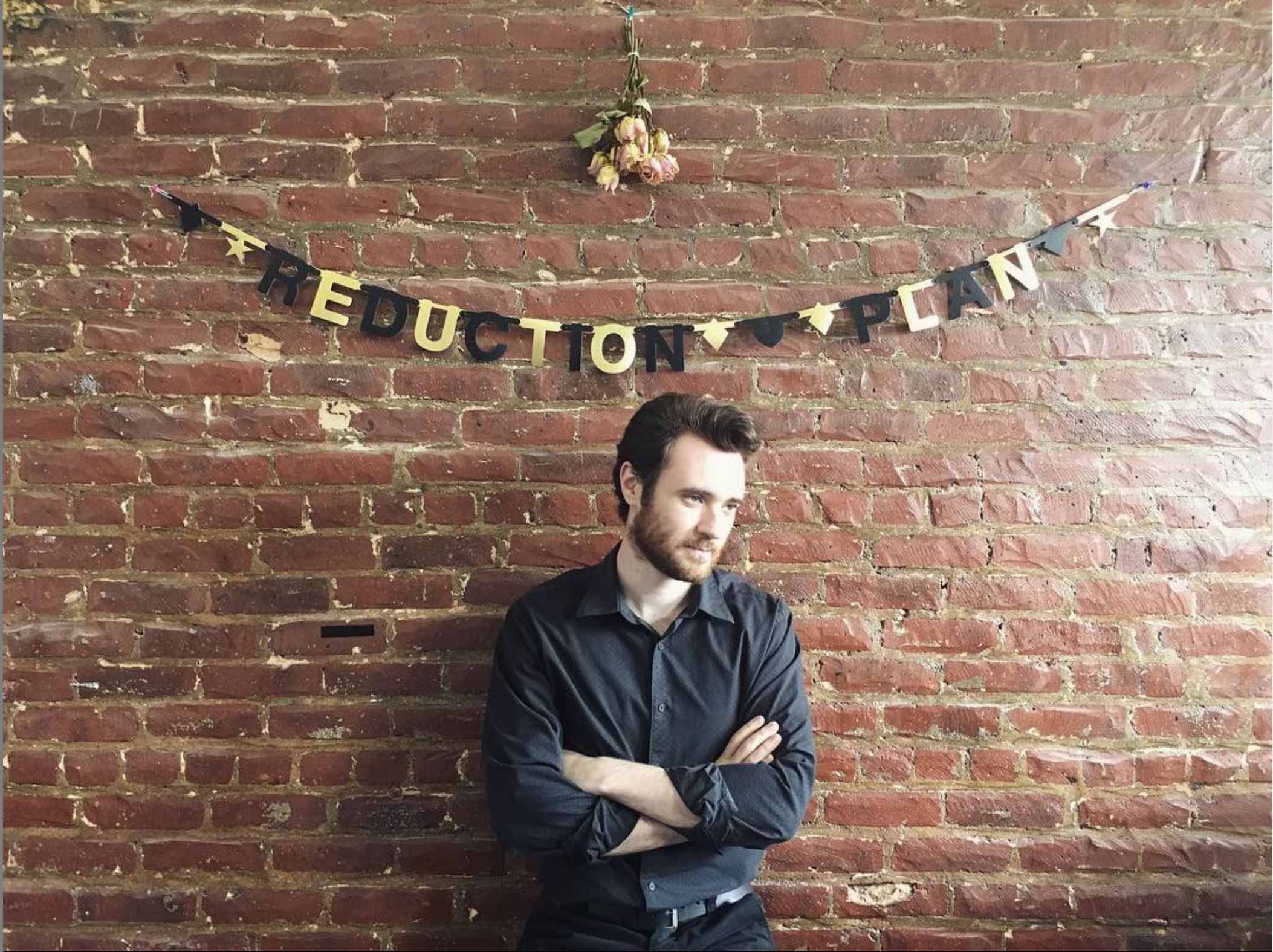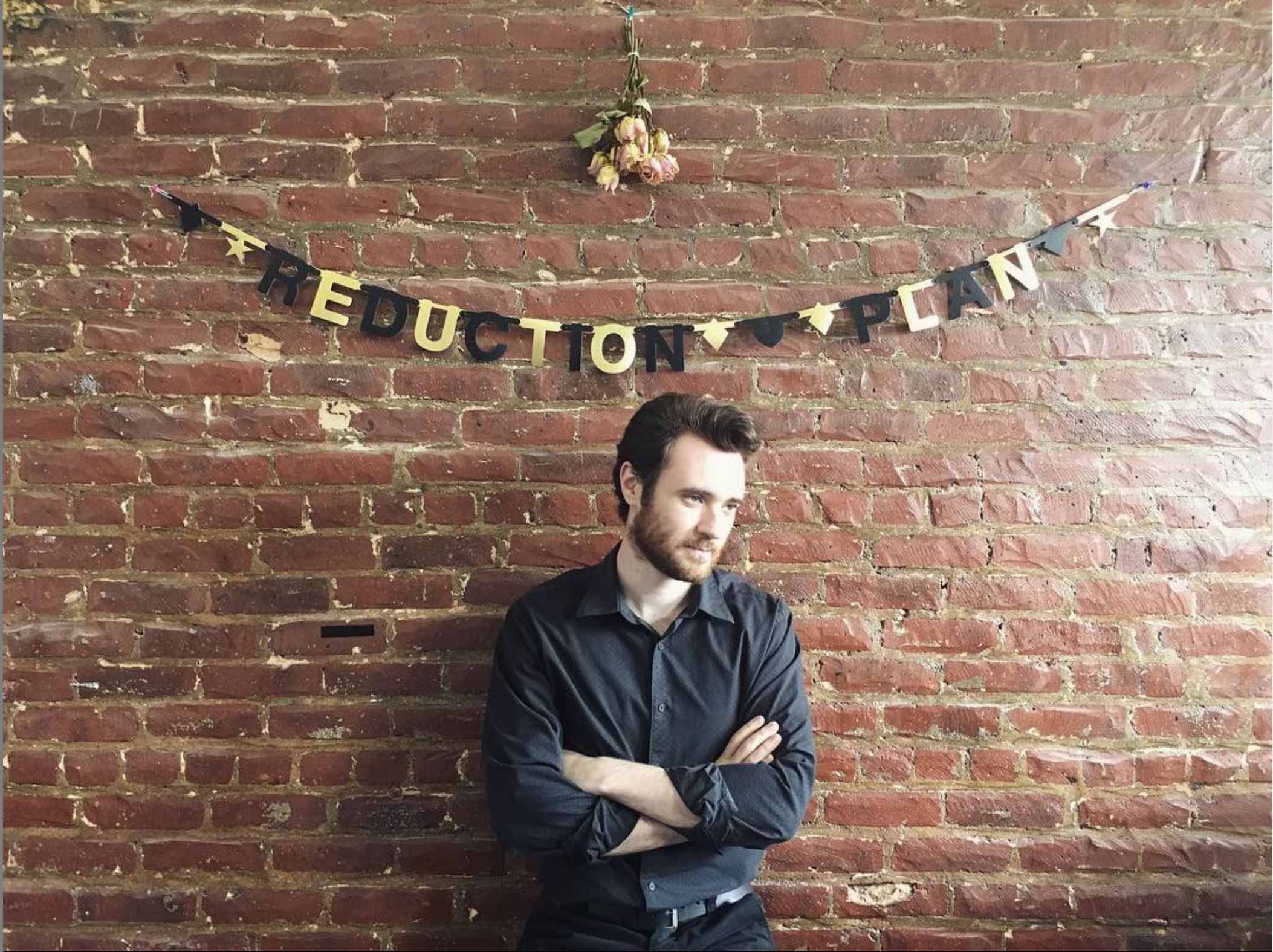 sale
Reduction Plan - Live from The State House, New Haven
The State House presents Reduction Plan performing live, recorded June 6th, 2019
Reduction Plan
Digital media will be replaced with the recording after the recording has been finished. You'll receive an updated download code for the recording after it has been completed!
About Reduction Plan
Reduction Plan's music comes from within solitude's frigid embrace. "I will never get what I want," broods frontman Daniel Manning on self-released debut, Paradise. The heavily reverberated breaths and ominous atmosphere that open Reduction Plan's latest full-length album, Somewhere, evoke that same sense of solitude, one that is almost palpable.
Pulling from 80s goth, 90s shoegaze and industrial, and the anti-folk tendencies of acts like Grouper and Mount Eerie, Reduction Plan uses both noise and space to illustrate the power of silence. A swell of synths, pulsing drum machines, and haunting murmurs is the foundation upon which the project draws its sound.
Somewhere is Manning's third full-length under the Reduction Plan moniker, following the Child of Light EP, which saw him branching out stylistically to collaborate with fellow musicians. On the project's first two full-lengths, 2015's Paradise and 2016's Shade, Manning's compositions were frigid, harsh, and unrelenting. Here, the songs let the light in; blossoming into lush, melancholic pieces that maintain the bite of the project's roots.
Although a solo endeavor in concept, Manning is accompanied live by Luis Durango, who breathes new energy into the songs on second-guitar and synth.Together, the two have shared the stage with acts such as Xiu Xiu, Boy Harsher, Planning For Burial, Torres and many more.